STACK Documentation
Site map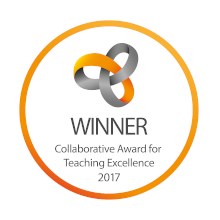 ---
STACK
STACK is the world-leading open-source (GPL) automatic assessment system for mathematics, science and related disciplines.
Students type in mathematical expressions, and are not restricted to multiple choice.
Separate validation and assessment with an emphasis on formative assessment.
Random generation of questions.
A wide variety of input types, including line by line working.
Support for multipart questions.
Support for scientific units and significant figures.
A case studies collection and a flyer about the STACK project are available.
In 2019 we produced a self-contained "Getting started with STACK" guide to authoring STACK questions.
Overview
Welcome to the official user documentation for STACK.
General information about STACK, including:
Documentation for question authors, including:
Information for students using STACK, including:
Topics for developers, including:
---
Your site is running STACK version 2021120900 (descriptive, distrib, stats).